This type mixer origins from Thailand, we are changing design slightly according to customers' requirement to make one container of 50units CKD parts in one container.
It features in heavy duty cast iron drum, to expand lifespan compared to other types sold in African countries.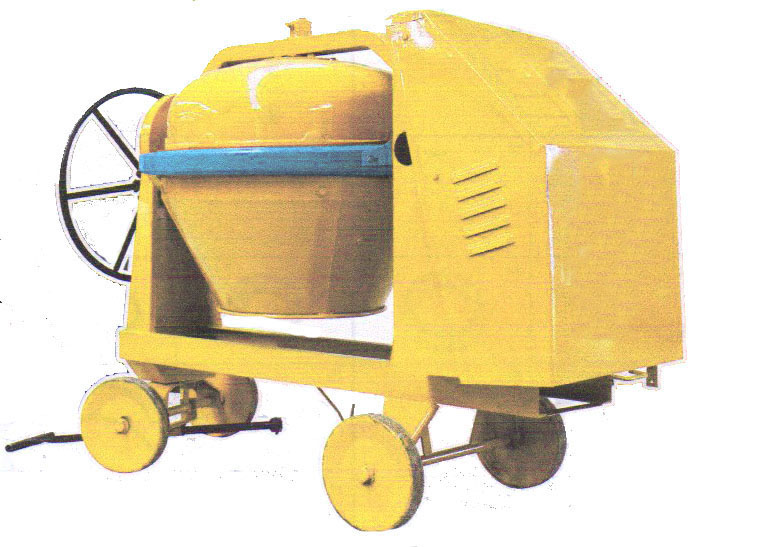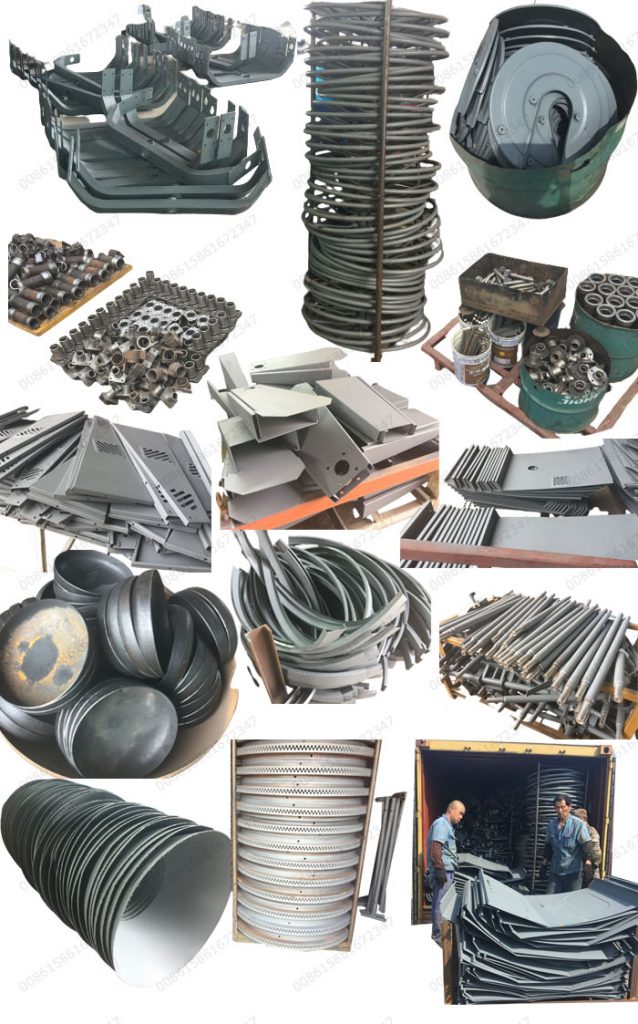 500L mobile diesel cement mixer
500L mobile diesel concrete mixer
500L portable concrete mixer
Half bag cement mixer
One bag cement mixer
concrete mixer without hopper
mini concrete mixer
manual cement mixer
tilting drum concrete mixer
air cool diesel mixer
water cool diesel mixer
electric mixer
Honda petrol mixer
Gasoline engine mixer
betoneira_max_400l_
Cement Mixers Packed In A Box
Model:TDCM500
Model:TDCM125
Model:TDCM125-6DA
Model:TDCM125-6DB
Drum capacity (litre) 500
Drum mouth dia. 516mm
Drum max. dia. 800mm
Drum height 851mm
Drum thickness 3mm-4mm
Color:Powder coated/Painted
Automatic lathed gear ring.
Forging pressed mixing drum bottom.
Parts welded by welding robot
Frame type: V shape/ H shape.
Towing wheel four rubber wheel
Drive System V-Belt
Overall size 362010601760mm
Weight (kg) 380-520kg
Tyre size:4.00-12/4.00-8
Power Source (optional parts) GX160 petrol engine / (KAMA/JIANGDONG/CHANGCHAI) 178F diesel engine r180 diesel / electric motor
Container loading plan:
120'GP loads 12units. 140'HQ loads 26units SKD/ 40units CKD(bolts&nuts assembling type).
Jurong Ironman Machinery Co.,Ltd
more products from www.topll.biz
Welcome to call or send SMS to +8615861672347 for details.
Email to jacktopall@gmail.com